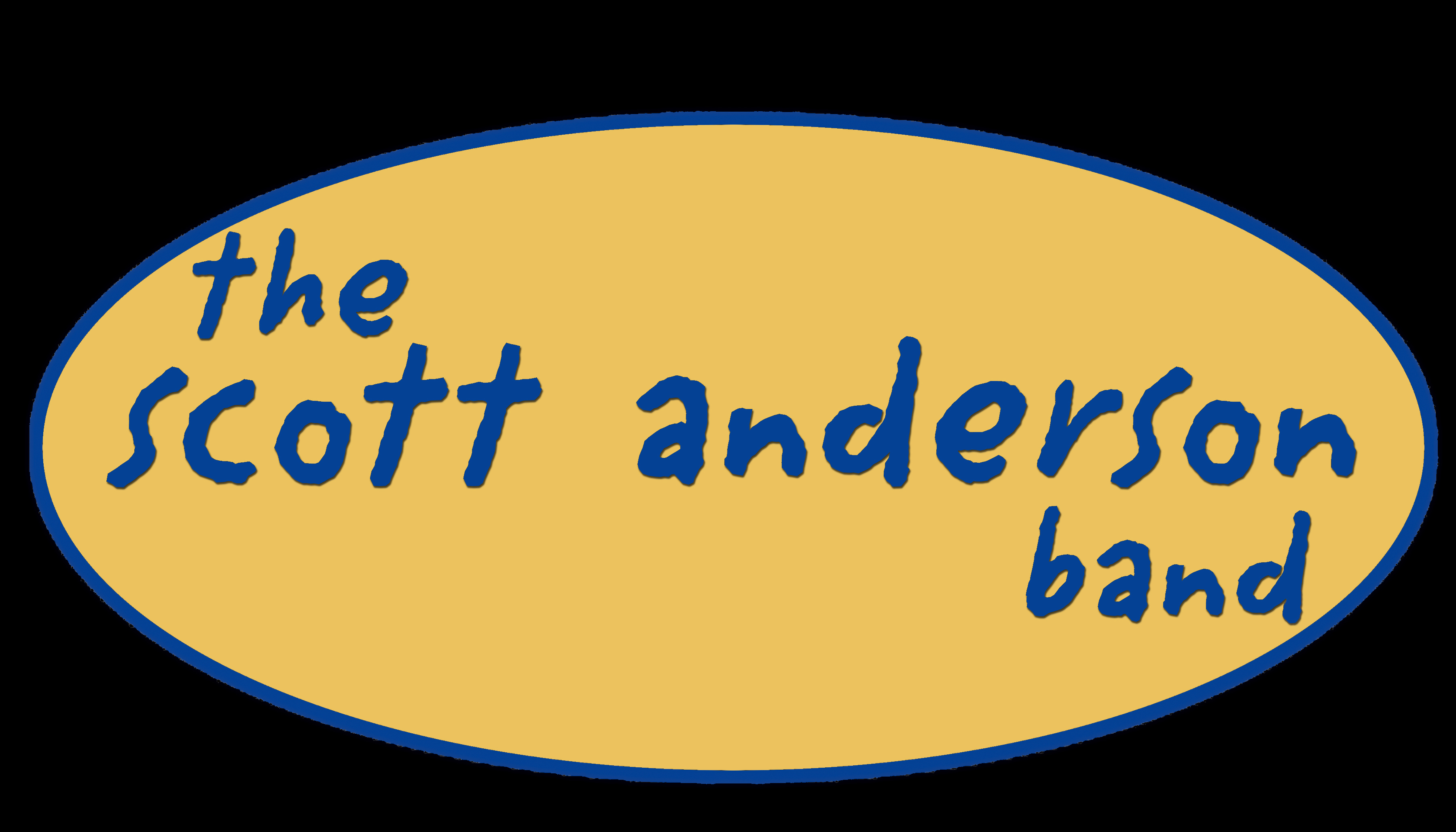 "With straight-ahead bluegrass, swing, and jazz in the setlist alongside creative original instrumentals and introspective original songs, Medicine Springs brings a genre-crossing show that that keeps the audience on the edge of their seats. The mastery of Scott Anderson on banjo, Gabe Valla on guitar and mandolin, and Christian Ward on fiddle provide some jawdropping moments, and the solid bass and rhythm guitar and tight harmonies added by Lis and Lon Williamson round out an engaging ensemble of accomplished musicians at the top of their game. They are not to be missed."
                                                                                                                          -Rick Davidson, Musicfest News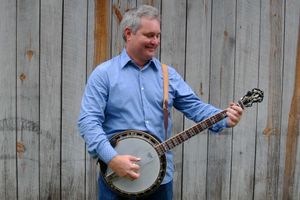 Scott Anderson has been a fixture on the Southeastern bluegrass and gospel circuit for three decades. He began with the contemporary and Southern gospel of First Light, then played the traditional bluegrass sound of Tom Henderson's Bluegrass Parlor Band, followed by the driving grungegrass of Endless Highway, and the sweet gospel of Gentle River.  Following the critical success of his first solo project Rivers, stints as banjoist and vocalist with The Jim Hurst Band and Keith Sewell, and a breakthrough CD project with his daughter Amanda on Another Day, Scott performed for several years with The Amanda and Scott Anderson Band, as well as The Scott Anderson Band.  With an All-Star cast Scott dredged up a swampy soup of originals and favorites on his latest project, Tales from the Swamp. Scott has also performed with Claire Lynch, Vassar Clements, Larry Rice, Byron Berline, Adam Steffey, Clay Hess, Newtown, Chubby Wise, Allen Shadd, and Chief Jim Billie, and the Naples Philharmonic Orchestra (yes, with a banjo!)  Scott has been featured in Banjo Newsletter, and writes for the magazine as well, including articles and interviews with Béla Fleck, Tony Trischka, Bill Evans, Barry Abernathy, Greg Cahill, Scott Vestal, Cory Walker and Ron Stewart. Scott is also a teaching mainstay at the Suwannee Banjo Camp every spring.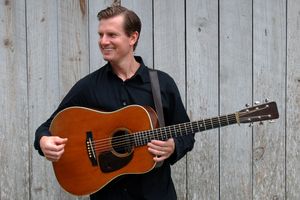 Gabriel Valla is a multi-talented performer and recording session ace with many laudable credits to his career. He won the Merle Watson Festival Flatpicking Championship in 1991 just two years after beginning guitar, and has only honed his already formidable skills on guitar and now mandolin. Gabe was a member of Endless Highway with Scott in the 1990s, and with that band recorded one critically-acclaimed CD, won the Southeast Regional Pizza Hut Showdown, and showcased at the 1996 International Bluegrass Music Association convention.  He has written many strong original tunes featured on the recordings of Scott Anderson and Larry Rice as well as on the original Valla/Turner/Williamson release. In the last few years he's released a great recording with friend Sam Pacetti and has made numerous guest appearances on recordings of many other Florida musicians.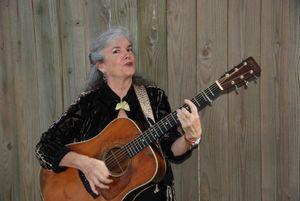 Lon and Lis Williamson, musical partners and sweethearts for over 35 years, are well known around the Sunshine State and the Southeast for their artistry, blending eloquent harmonies with accomplished musicianship and award-winning songwriting.
Lis Williamson plays rhythm guitar and frails the banjo in the band and provides angelic lead and harmony vocals. Her guitar propels the band adroitly through bluegrass, swing, jazz, and country tunes . Lis also is a prolific songwriter and she brings a wealth of great original songs to the band's repertoire. Lis recently released a solo project of her original material,  "Deep", to rave reviews.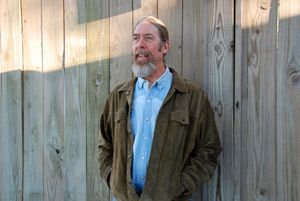 Lon Williamson provides the strong rhythmic groundwork behind the band, with a smooth style on the upright bass which drives the band's sound. His honest voice tells it like it is in the stage performances of the band as well as their recordings. Lon also is brings many great original songs to the band.  Lis and Lon are well known for their special vocal duets, honed to perfection from decades of singing together.
Besides their appearances with The Scott Anderson Band, Lon and Lis are also members of The Driftwoods out of St. Augustine, as well as The Gatorbone Band, The Gatorbone Trio and The Starlight Trio with Rick Kuncicky. 
When not on the road, the Williamsons spend time at their home in the Florida sandhills, where they write and record their own music as well as produce and record music of artists from all over the Southeast at their own Gatorbone Studio.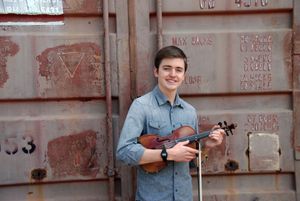 Christian Ward   Native Californian Christian Ward, recently relocated to Gainesville, Florida, is recognized as one of the best young fiddle players in the country.  
Since his professional debut at the early age of twelve, Christian has performed all over the world with his family band including brother Austin and dad Eric Uglum, Brothers Barton & Overdrive, Chris Stuart & Backcountry, The Amanda and Scott Anderson Band, Rebecca Frazier and Hit & Run, Bradford Lee Folk and the Bluegrass Playboys, and occasionally other bands. He spent three years playing fiddle and touring nationally and internationally with Sierra Hull and Highway 111. He has also shared the stage with some legendary musicians including Ricky Skaggs, Earl Scruggs, and Bela Fleck. In 2012, Christian was honored with the "Momentum Award" by the International Bluegrass Music Association, which recognizes key up and coming contributors to the music industry. In 2013 he was named the winner of the Florida State Fiddle Contest.  Christian is also an experienced teacher and session player.

While you're here, please check out our videos and music, and sign up for our mailing list so we can let you know where to hear us live!